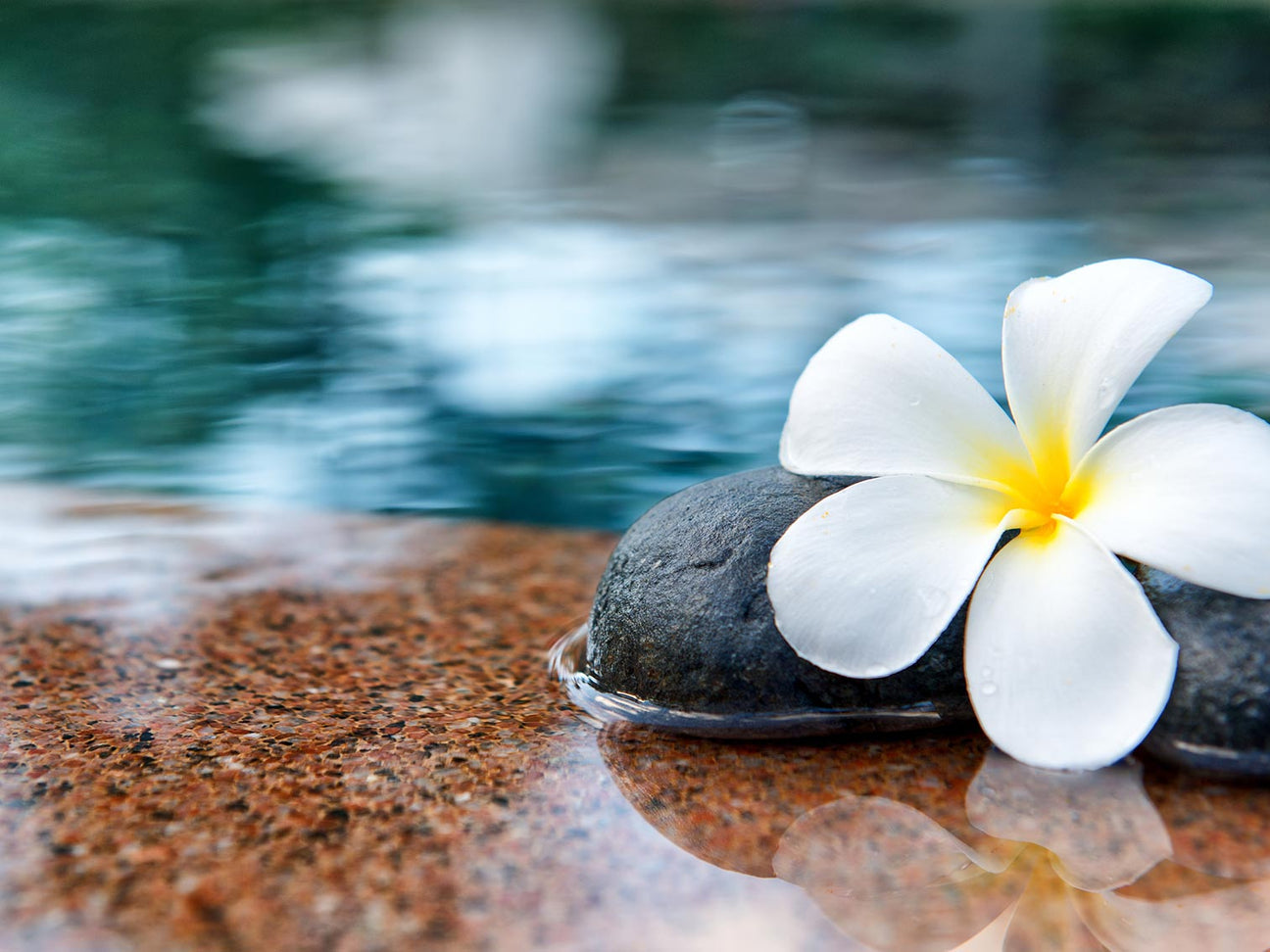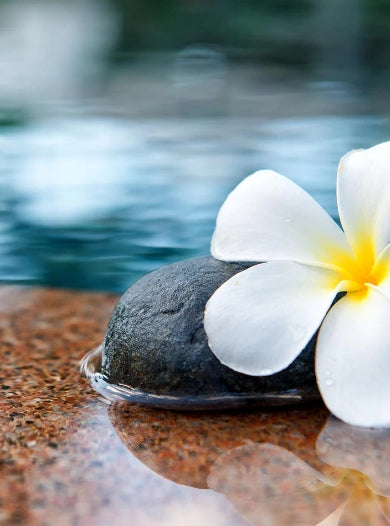 Welcome to a Golden State of Skincare.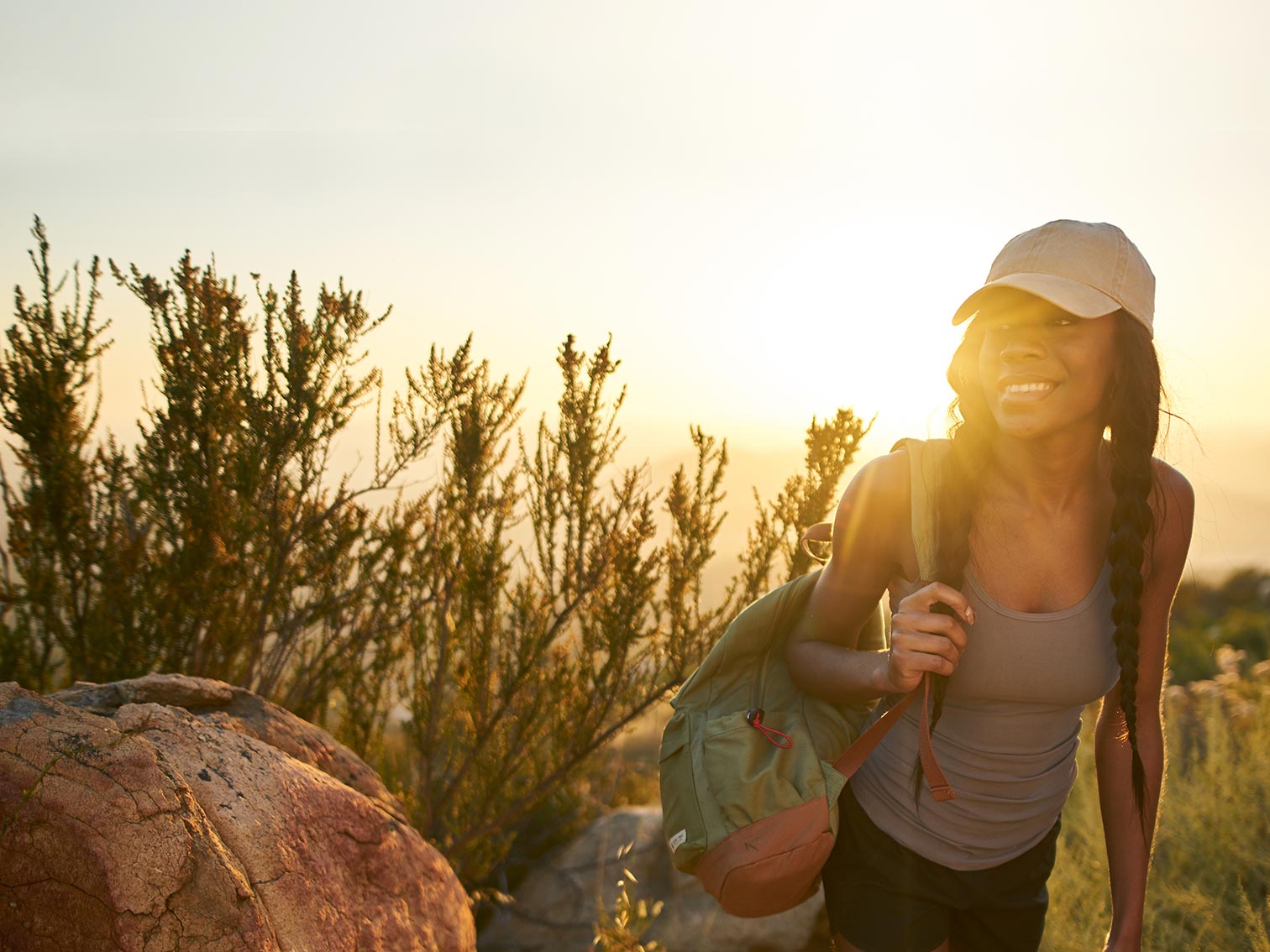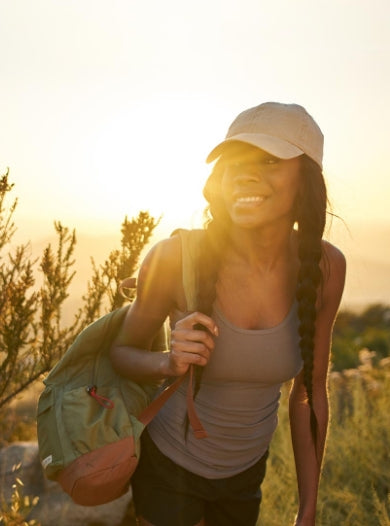 Welcome to a Golden State of Skincare.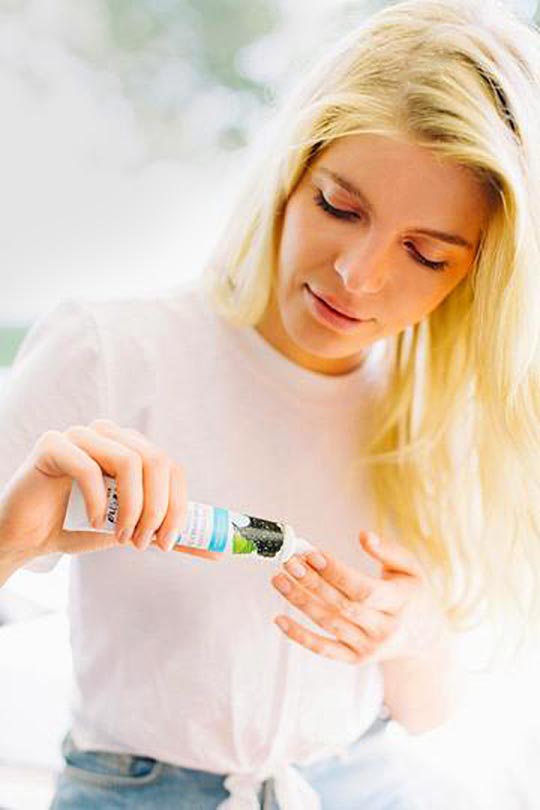 Our Mission
We are 100% committed to bringing you the safest, most potent and effective natural beauty products. We take the best of nature and combine it with our experience creating dermatologist grade formulas, for a superior, clean and pure skin care experience.
With Love From Cali!
Born and raised in sunny Southern California, we grew up in awe of nature's beauty and the power of pure, clean ingredients. We choose the best of California's organic agriculture cultivated without the use of pesticides or synthetic fertilizers and deliver it straight to your skin.
Packed with the good stuff —all picked at the peak of ripeness— California Pure Naturals provides your skin with the best defense against premature aging, and a dewy California glow.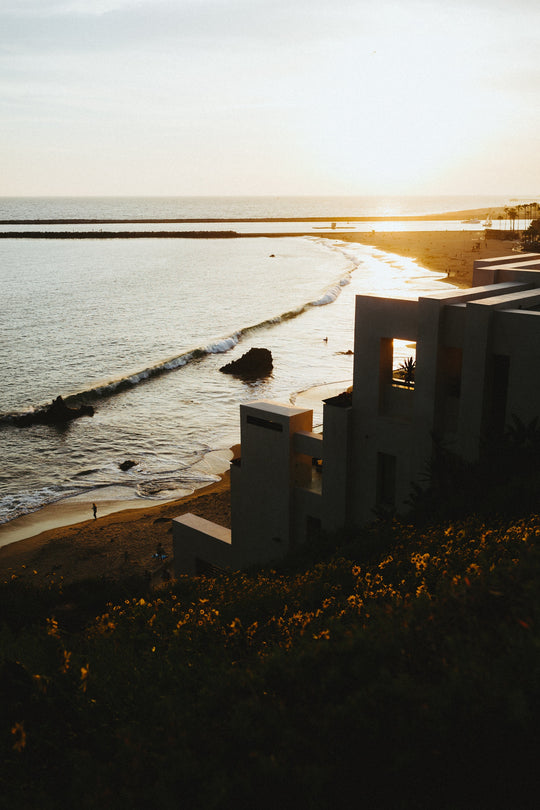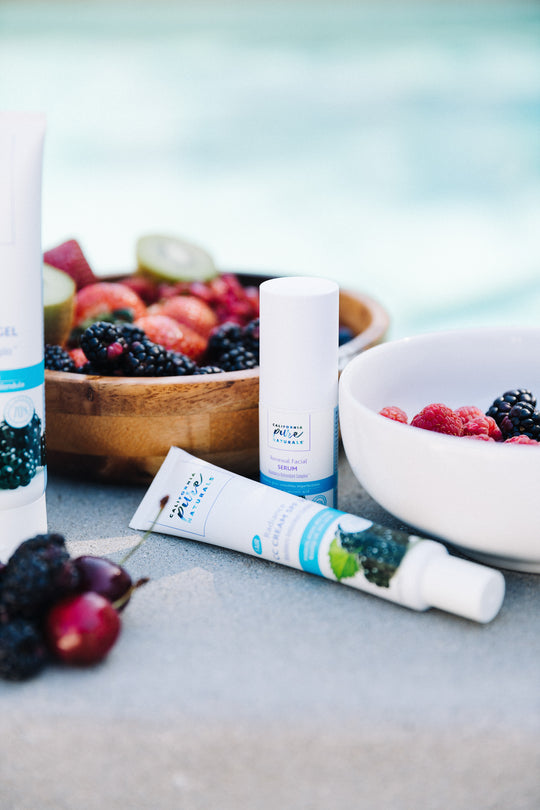 Our Philosophy
We promise to never (like, ever) use: synthetic preservatives, harmful chemicals, parabens, phthalates, artificial dyes, artificial fragrances, sulfates, or PEG's. 
All of our products are 70% Organic, vegan, gluten free, and cruelty free. Wherever possible, we use local, renewable resources and ecologically sound manufacturing practices to minimize our carbon footprint.