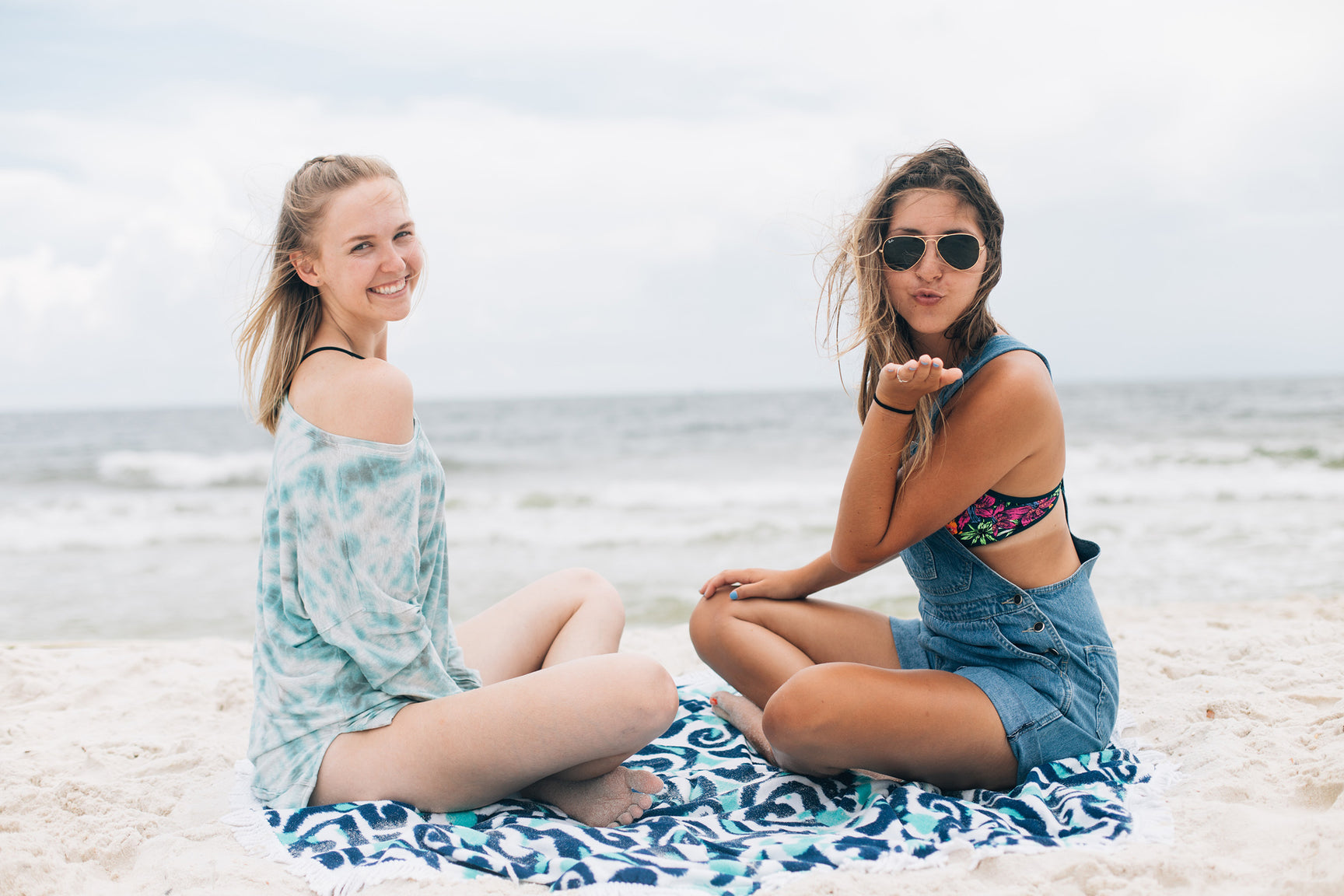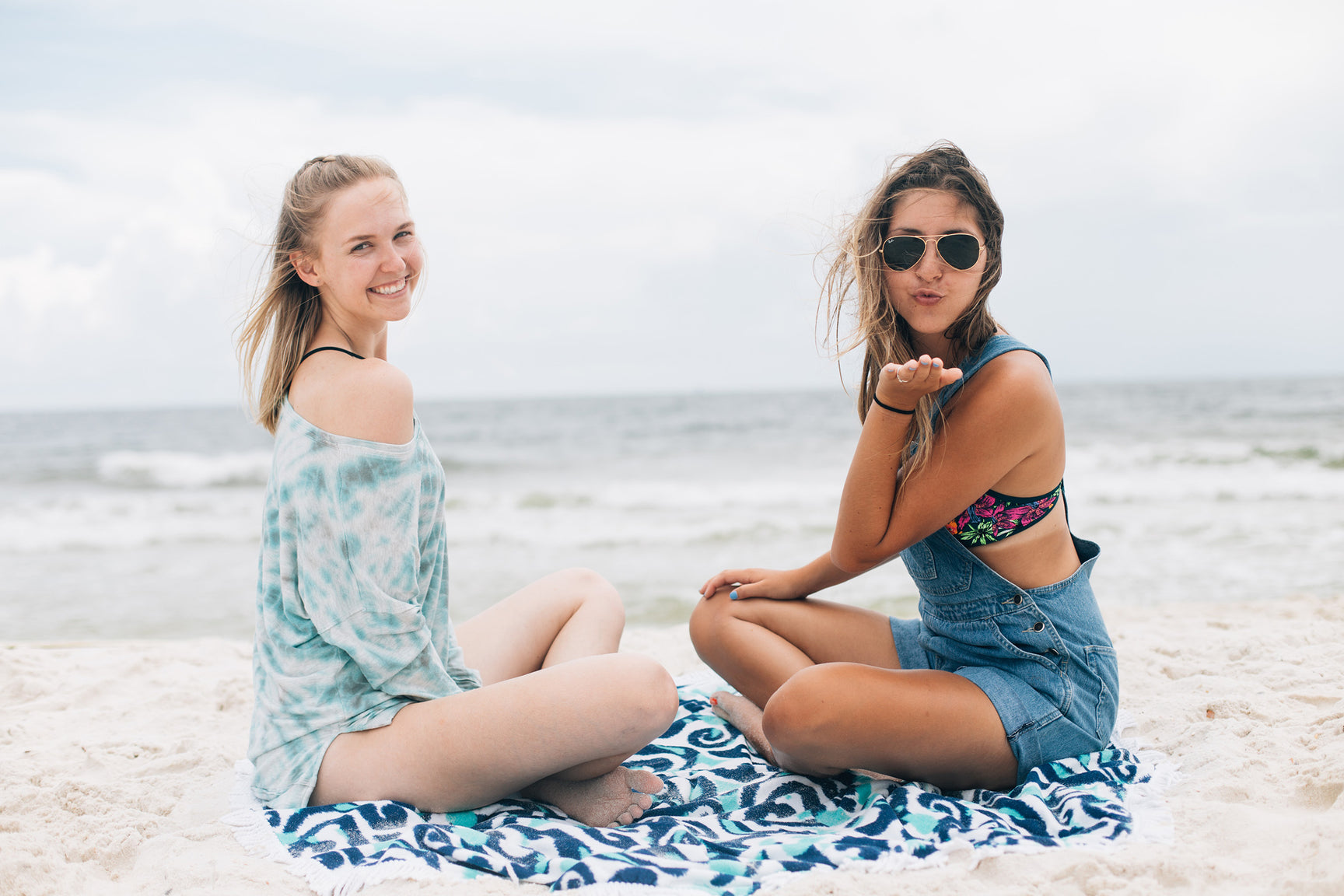 A minimum of 70% organic ingredients in every product!
Welcome To A Golden State Of Natural Beauty
Here at California Pure Naturals, it's our mission to provide natural skincare products and natural hair and body products that nourish your body as well as our planet! All of our dermatologist-grade personal care products utilize organic, California-grown fruits, herbs, and botanicals -such as argan, green tea leaves, and shea butter -to reinvigorate your body from the outside in. With a conscious effort to use local farms, California Pure Naturals is committed to environmentally-friendly beauty products that are both vegan and cruelty-free and are at least 70% organic.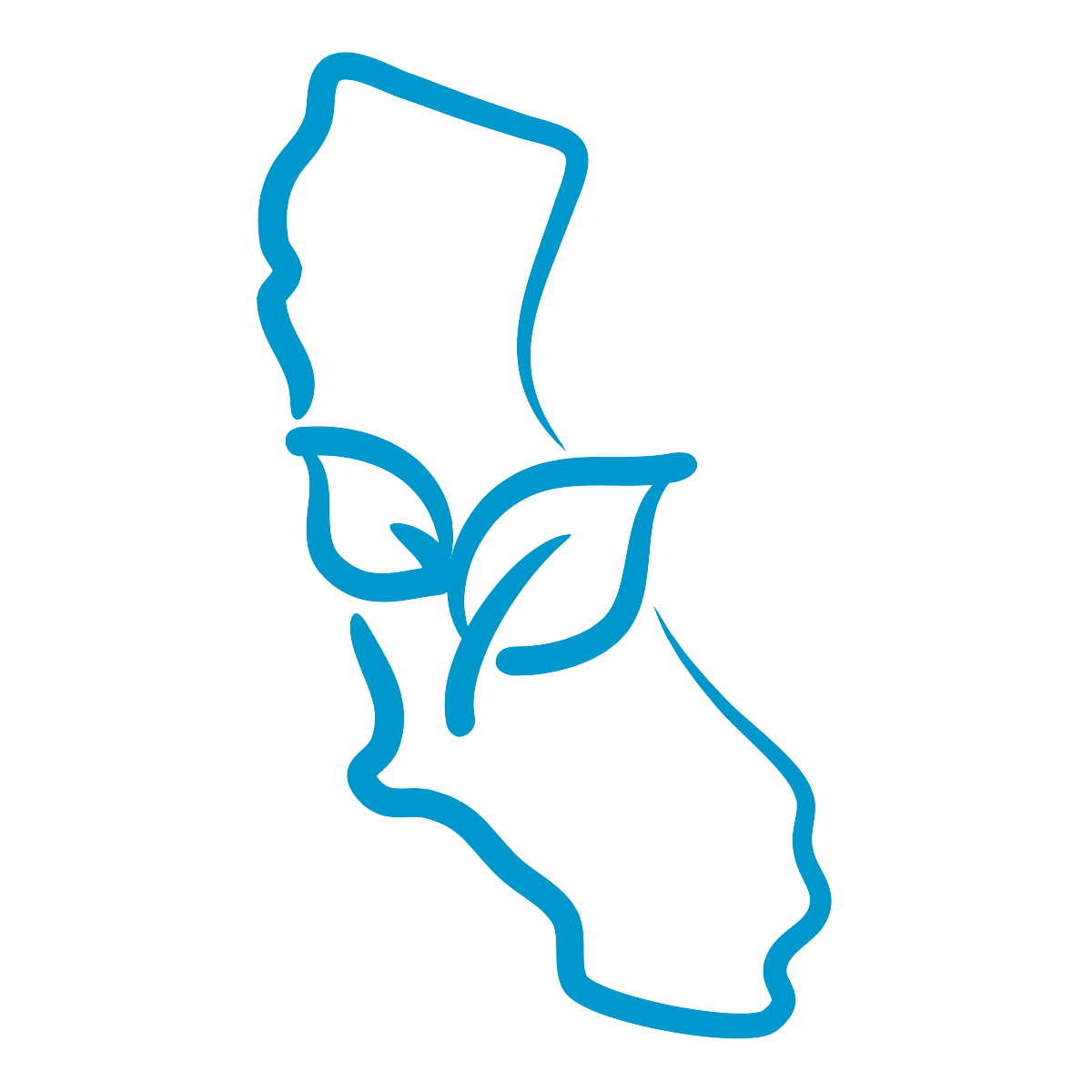 California Grown
Based on our favorite California-grown organic fruits, each product provides your skin with a dewy, youthful California glow.
Worry Free
70% organic, 100% vegan, gluten-free, and totally free of the bad stuff! No Artificial Preservatives, Sulfates, Phthalates, Parabens, or Silicones in our natural beauty products.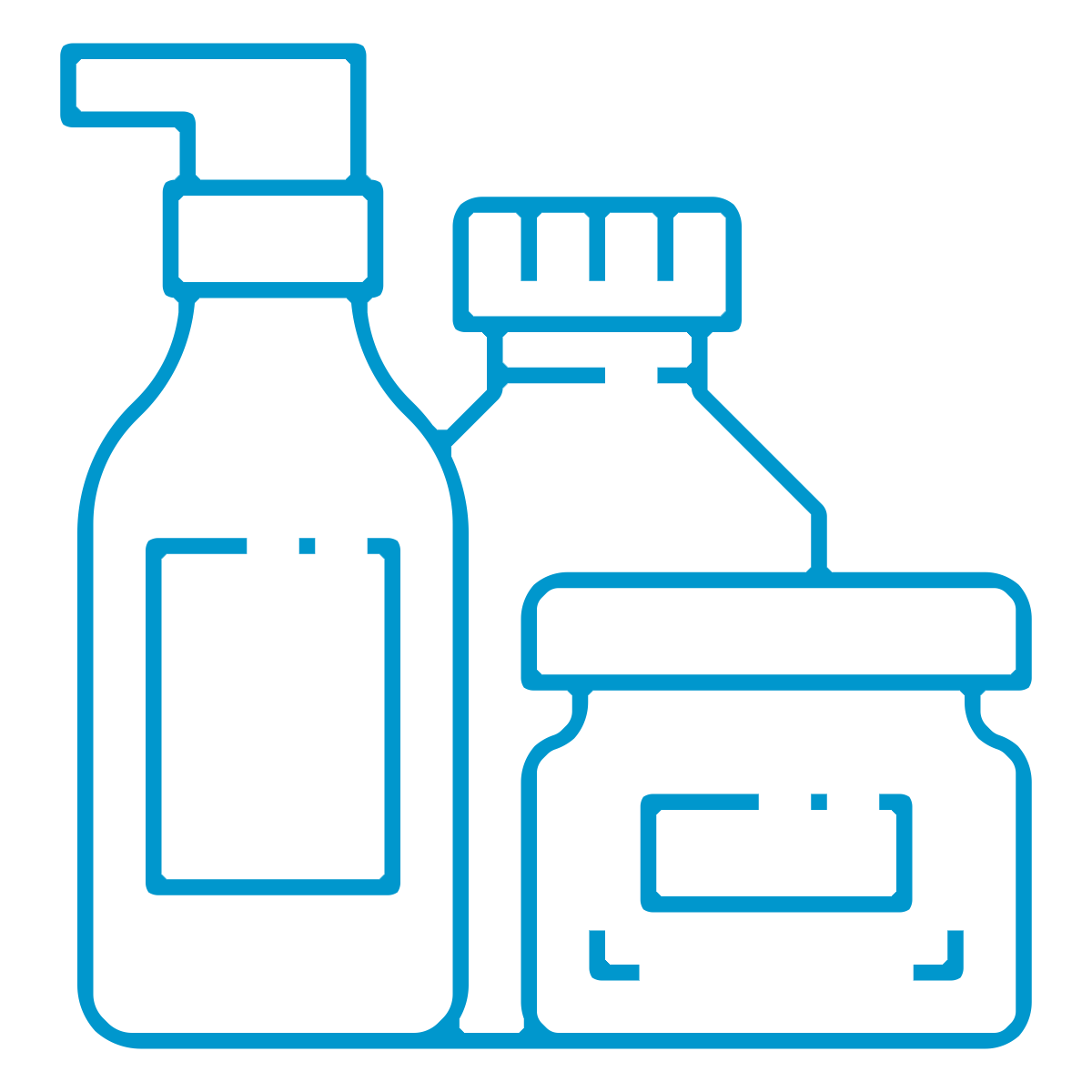 Professional Quality
Inspired by the principles of dermatologist grade formulas, each of our beauty products uses nature's best ingredients to create a superior skin care experience.
Natural Skincare Products
To Help Escape To California
Give your skin a vacation with the best, super effective local & organic ingredients without any harsh chemicals. California Pure Naturals skincare products. 70% organic, 100% worry-free you.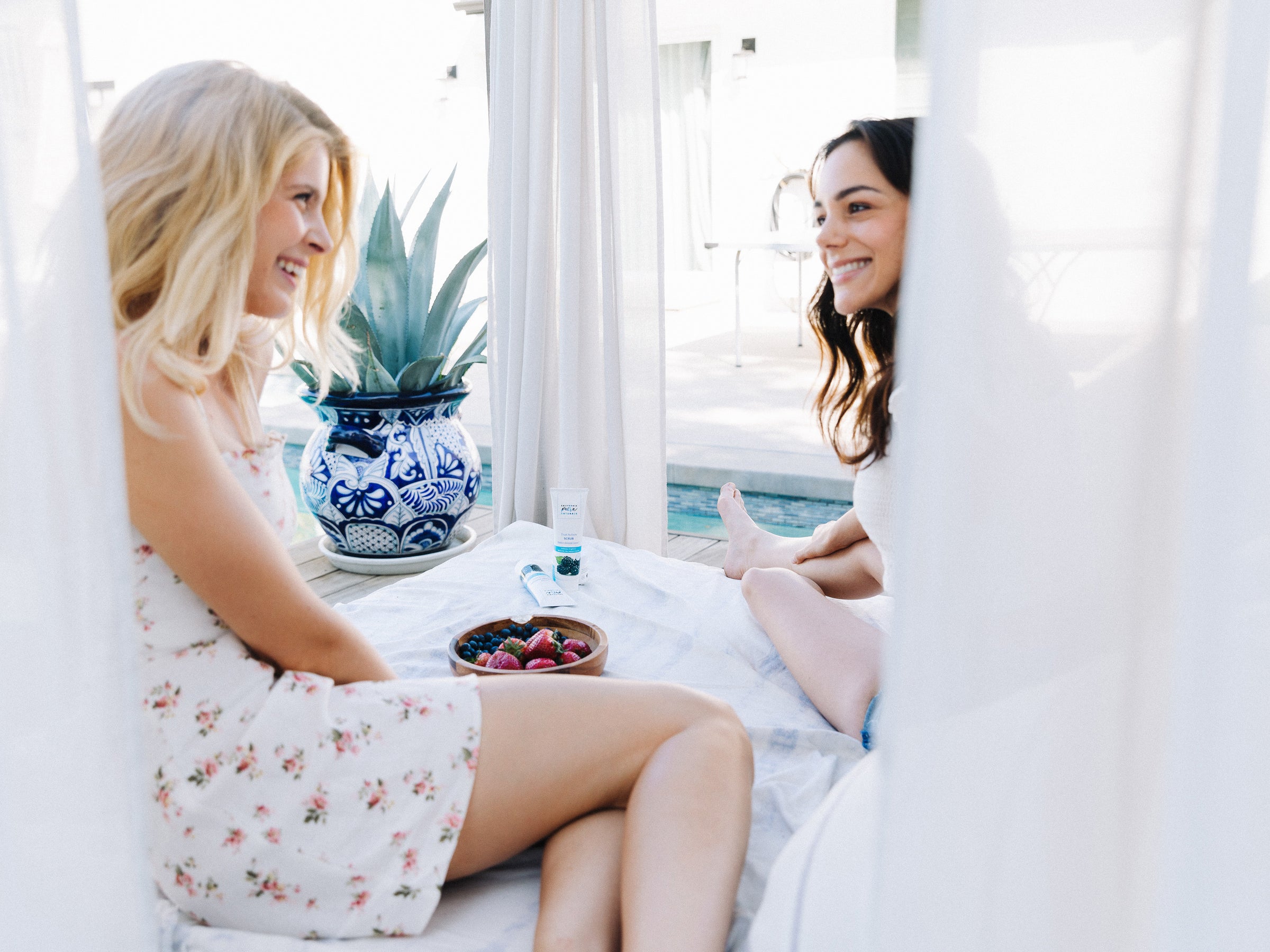 Our California Journey
Pure & Natural Beauty Products
When you add California Pure Naturals to your daily self-care routine, you can feel assured that all of our beauty products contain no harmful toxins or chemicals. Our hair and skincare experts only use ingredients that contain no artificial preservatives, sulfates, phthalates, parabens, or silicones; giving you the peace of mind you need to gain a beautiful complexion guilt free. With a full range of facial hair, body, and baby products, California Pure Naturals is your source for the best in beauty.
Our Story
A Beautiful Complexion: Worry-Free You
At California Pure Naturals, we are dedicated to providing you with the safest, most effective beauty products out there. Our hair and skin care experts are humbled to accept the wonderful gifts mother nature has offered our planet to create naturally effective products; helping you turn your everyday beauty regimen into an uplifting experience. No matter which regimen is right for you, our organic farm-to-bottle blackberry antioxidant complex can rejuvenate your body, mind, and soul.
The Glow Beauty Blog